Offering a cloud-based wealth management software platform to serve the needs of modern wealth managers covering the front to back-office
Create personalized experience and operational efficiency with our wealth management software
Our wealth management analytics are adept in modernizing the infrastructure by providing integrated or plug n play solutions.
Integrate
Solve the data challenge across multiple data sets, custodians, brokers, currencies and products. Our wealth management platform aggregates and standardizes data and enables insights.
Automate
Automate the advisory flow and process by automating multiple tasks, including investment policy statements (IPS), mandates, model portfolios and portfolio rebalancing.
Collaborate
Our private wealth management software provides one system to connect small teams and high-profile clients.
Engage
Our wealth management platform deploys on the cloud for cost effectiveness, with high-levels of security built-in and compliance with multiple jurisdictions covered.
Case Study
Validus Wealth
Evolving with Time
Validus Wealth wanted to further enhance its next generation private client platform by effectively and consistently leveraging the collective capabilities of its 500 talented team members.
View Case Study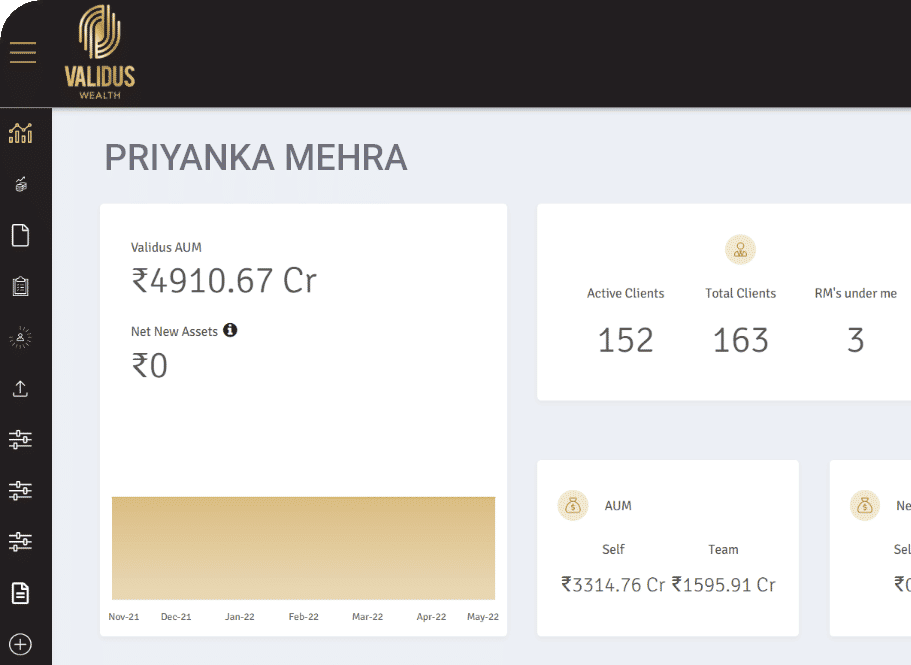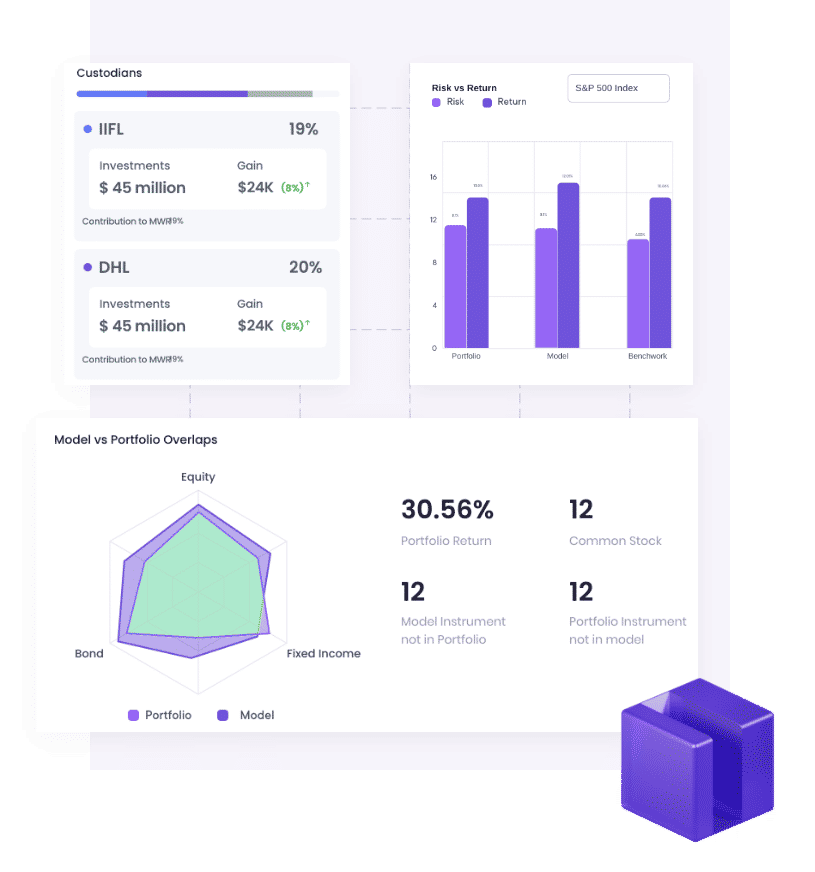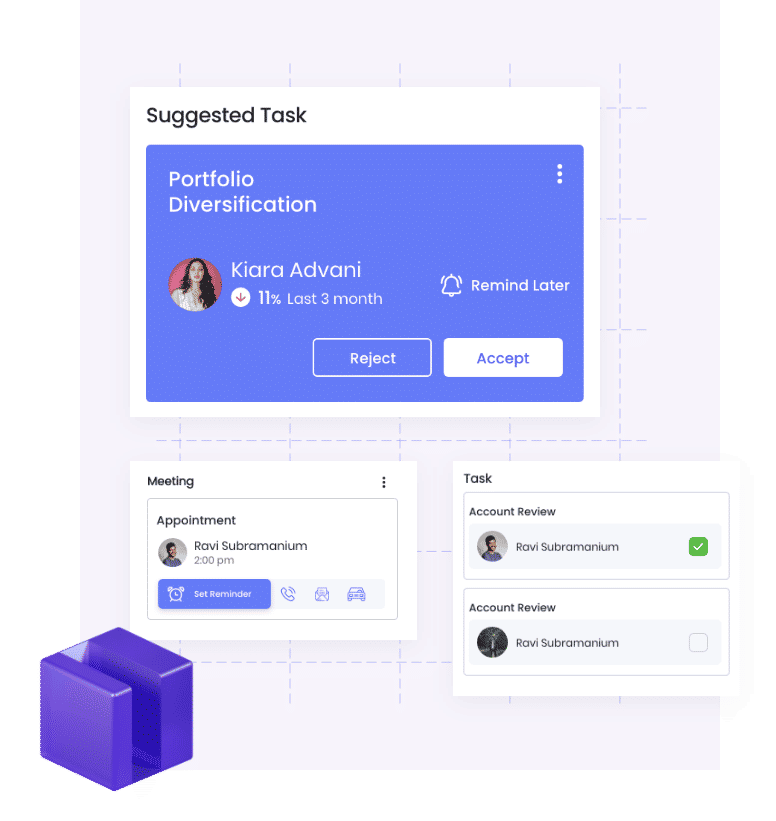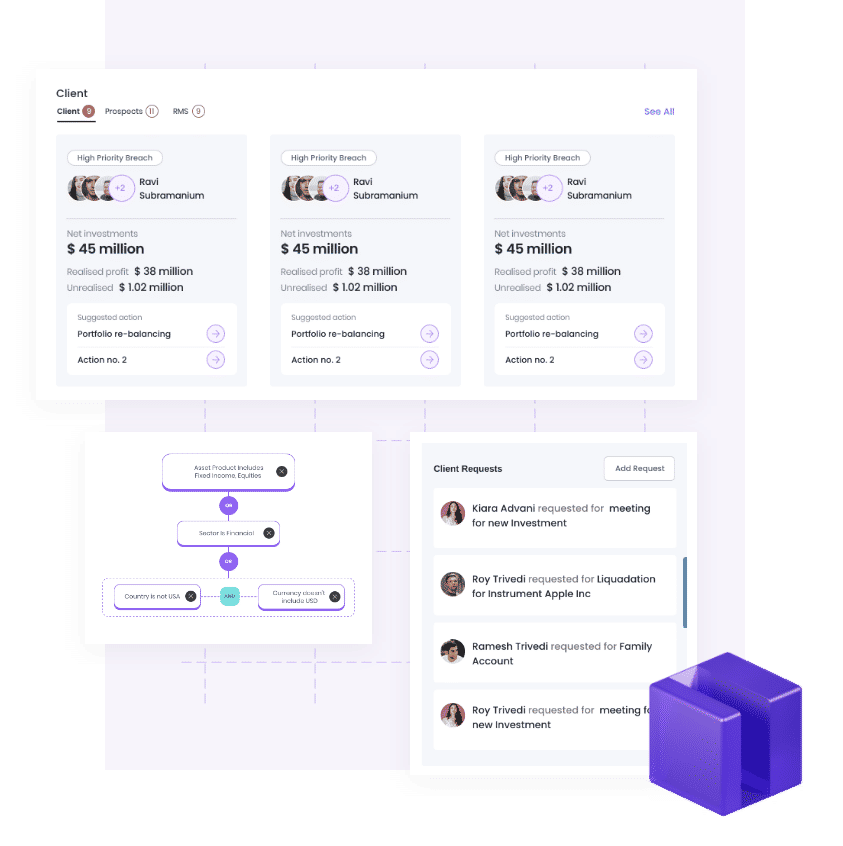 Client Reporting with embedded analytics
Client Life Cycle Management
We chose Valuefy as someone who will take care of our data integration, as someone who will create solution which is customized for us and third party solution we can use to empower our portfolio managers.

Nilesh Shah
Managing Director, Kotak AMC. Ltd.
Valuefy does a great job in filling that gap of looking at portfolios, aggregating risks, aggregating the underlying. They have this remarkable way of analyzing a client's portfolio in an institutional grade investment process.
Atul Singh
CEO & Founder, Validus Wealth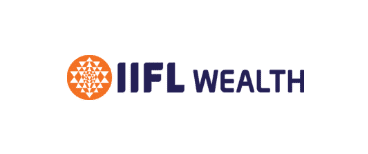 I think the success of any platform is reflected by the usage, the response was uniformly very positive. And till today, the number of logins into the system actually keep increasing every single time.

Parinaz Vakil
Senior Executive Vice President, Digital, IIFL Wealth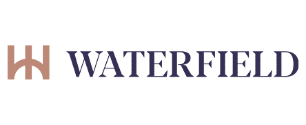 The ability to work with a company like Valuefy enables us to bring cutting edge analytics and digital solutions to our clients which was not something that they would have seen or their previous generations would have actually noted.
Soumya Rajan
Founder, Managing Director & CEO- Waterfield Advisors