Our family office solutions covers the core of data aggregation to provide sophisticated multi-asset, multi-currency analytics to enable smarter decision-making for Relationship Managers and Advisors
Consolidated data and Portfolio insights for family offices all under one roof
Our platform acts as a singular source of data providing aggregation, performance analytics & attribution, and exhaustive reporting- all in a secured platform
Monitor
Our family office technology solutions monitor portfolio Insights for complex portfolios to help CIOs engage and advise meaningfully
Analyse
Our family office software provides a holistic view of assets across portfolios combined with unique attribution and visualization capabilities to empower the Informed selection of managers
Implement
Our family office management software is a light, cost-effective SaaS application deployed on the cloud, that delivers private banking sophistication
Scale
Leverage our family office technology solutions to scale and expand as the need arises using open APIs for upward and Downward Integrations
Case Study
Validus Wealth
Evolving with Time
Validus Wealth wanted to further enhance its next generation private client platform by effectively and consistently leveraging the collective capabilities of its 500 talented team members.
View Case Study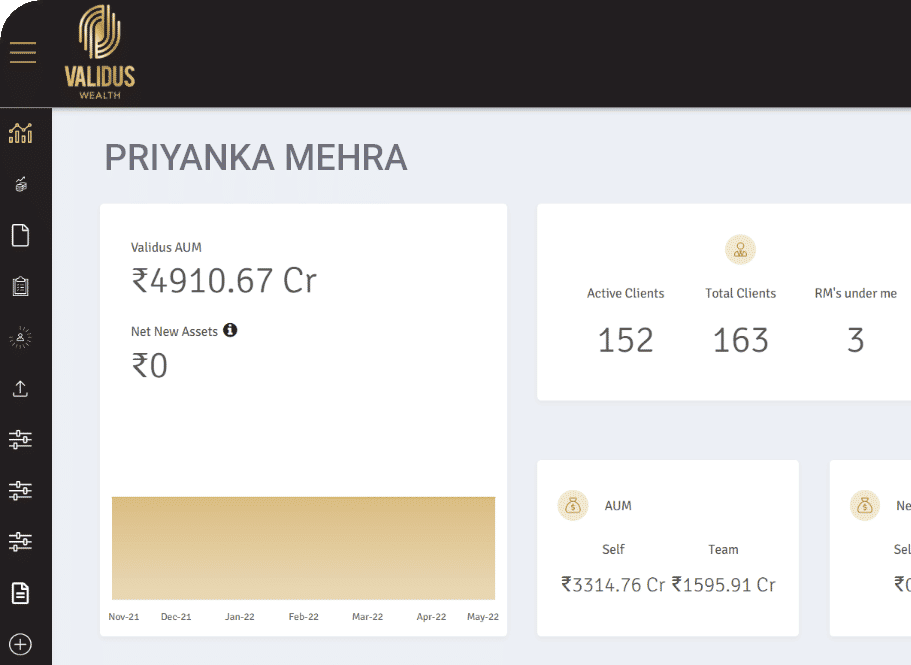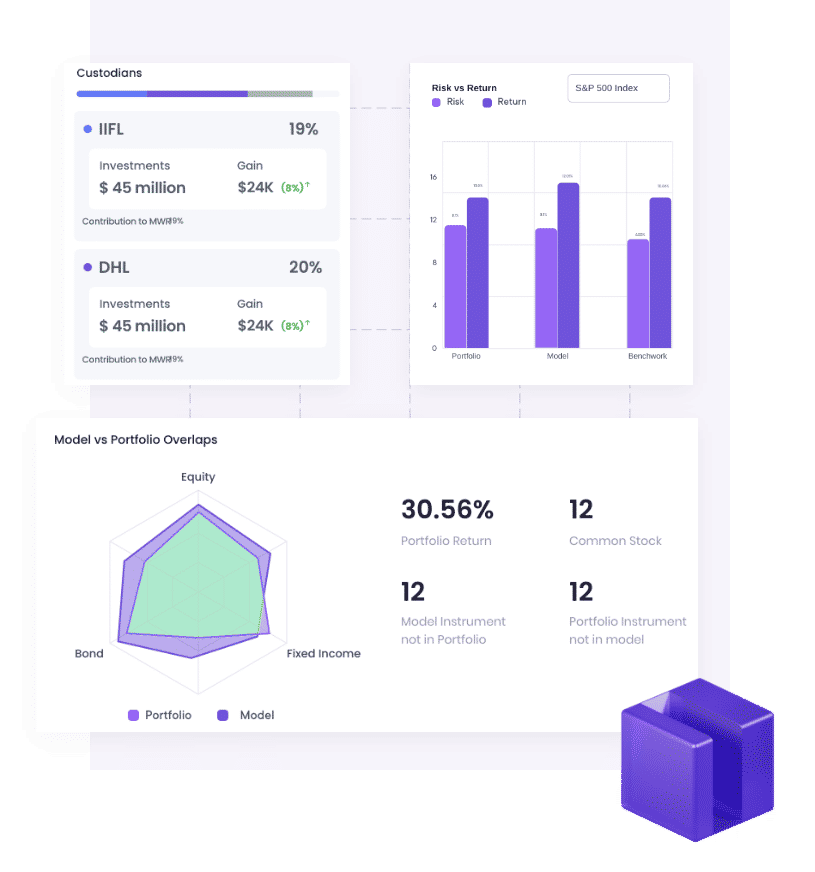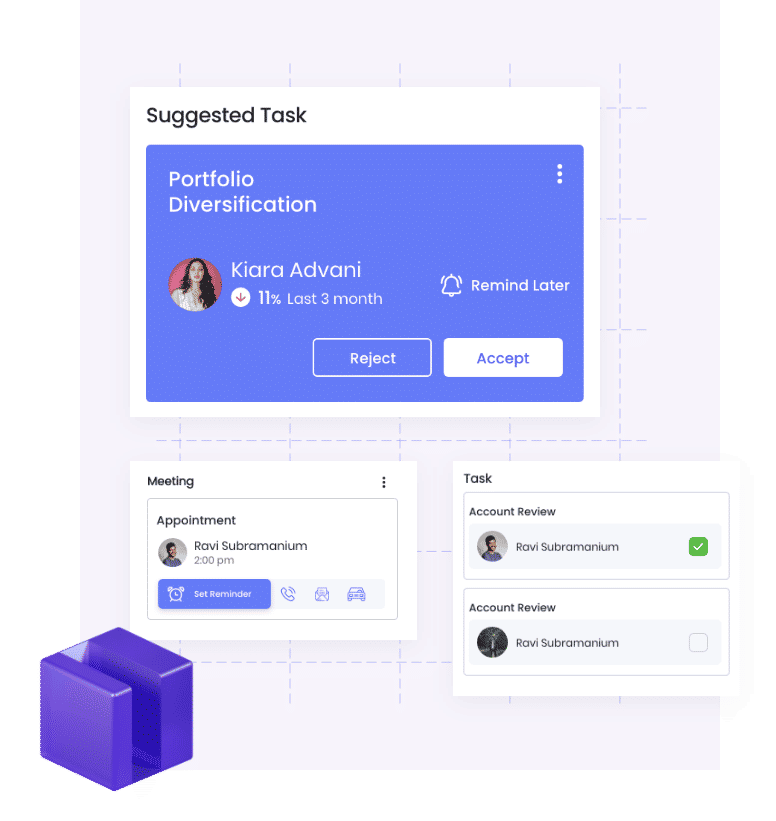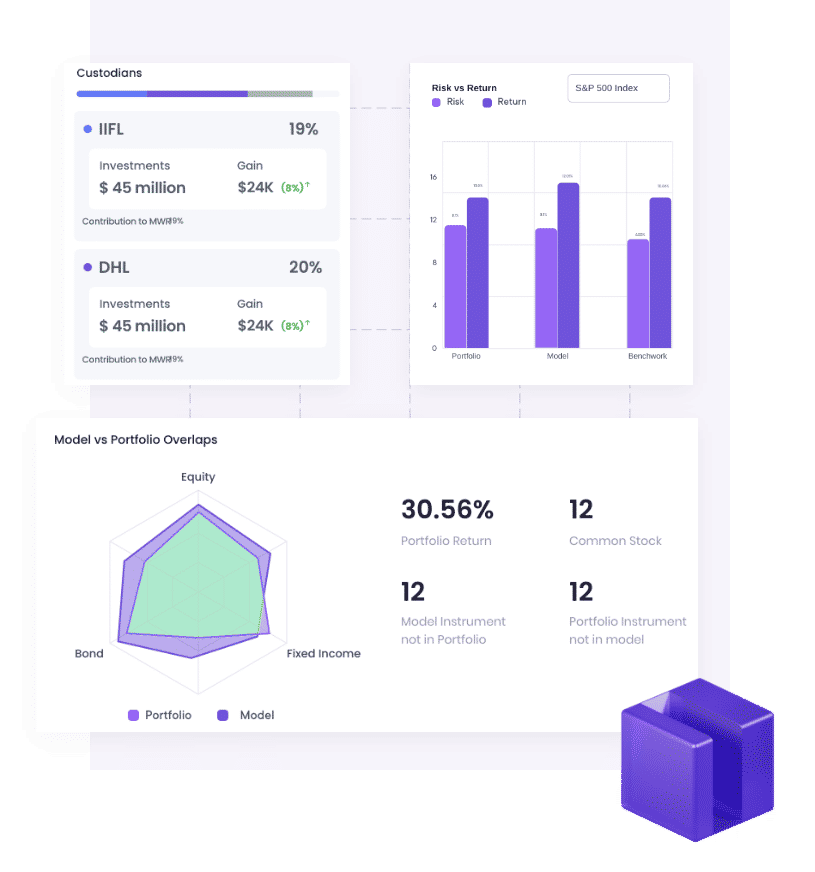 Detailed analytics & attributions to decipher performance and advice
Multi custody, geography & currency integration for
Data Consolidation for holistic view
We chose Valuefy as someone who will take care of our data integration, as someone who will create solution which is customized for us and third party solution we can use to empower our portfolio managers.

Nilesh Shah
Managing Director, Kotak AMC. Ltd.
Valuefy does a great job in filling that gap of looking at portfolios, aggregating risks, aggregating the underlying. They have this remarkable way of analyzing a client's portfolio in an institutional grade investment process.
Atul Singh
CEO & Founder, Validus Wealth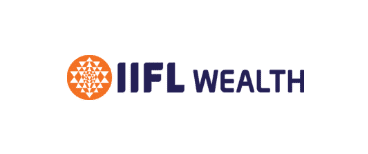 I think the success of any platform is reflected by the usage, the response was uniformly very positive. And till today, the number of logins into the system actually keep increasing every single time.

Parinaz Vakil
Senior Executive Vice President, Digital, IIFL Wealth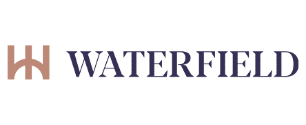 The ability to work with a company like Valuefy enables us to bring cutting edge analytics and digital solutions to our clients which was not something that they would have seen or their previous generations would have actually noted.
Soumya Rajan
Founder, Managing Director & CEO- Waterfield Advisors