Explore Wealth in a Box
An agile modern architecture, our wealth platform brings together front, middle and back-office wealth technology solutions to meet the wealth management needs of today.
What is the difference
Unlike traditional solutions, Wealth Management Infrastructure in a Box is a five-layer architecture that significantly reduces costs and increases efficiency for wealth managers. It is ideal for managers who seek agile but sophisticated wealth technology solutions to help them deliver outstanding service to HNWI/UHNWI clients.
How does it work
Wealth Management Infrastructure in a Box comprises a five layered platform architecture: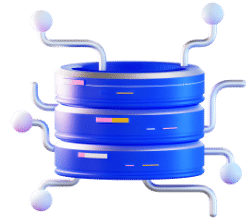 Aggregate
Our portfolio management software provides highly reliable data aggregation to connect to 50+ banks and brokers, standardize and harmonize data and make it available in one place for investment analysis and private wealth management
Transact
Our platform features an order management system (OMS) to connect to various counter-parties, manage transaction workflows across various asset classes and multiple users within the firm, and manage compliance.
Analyze
Conduct performance reporting, risk analytics and visualizations of portfolios to help convert data to insights. Decompose performance into decisions and factors.
Advise
Perform model portfolio management, conduct rebalancing and produce investment policy statements (IPS) in a scalable and compliant way to help clients make informed decisions.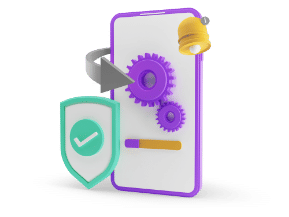 Engage
With the shift to digital user engagement, wealth managers need to engage with customers digitally while maintaining control and oversight. Our portfolio management platform provides personalized portals and apps.
Sharad Singh
CEO, Valuefy
We are redefining the way banks and wealth managers use wealth technology by providing an out-of-the box yet tailor-made solution for different segments. The Wealth in a Box approach combines digital-first thinking to modernize wealth technology, across data, analytics and customer experience, with several industry integrations to make this an ecosystem. This approach makes Wealth in a Box a unique proposition especially when it comes to managing the ROI of tech spend by wealth managers.