Wealth Technology Infrastructure
in a Box
Your Wealth Managment Solutions in a Box
Powering the future of wealth management, for wealth managers, banks, family offices, and fintechs. Wealth technology infrastructure in a Box helps firms deliver a better client and advisor experience through improved insight, efficiency, oversight, and control.
Tailor-made Digital Wealth Management Technology Solutions
for each segment
Wealth Manager
Banks
Family Offices
Fintech
Why Valuefy?
We bring together data science and analytics, technology, and customer experience to power the next generation in wealth management
Data Science and Analytics
Data Science and analytics are at the heart of our work and we have championed the art and science of generating cutting-edge insights from investment data
Technology
Inspired innovation in technology and customer experience uniquely positions us to keep pace with the latest in fintech
Customer Experience
Bettering the way the world invests - from delivering superior client experience to transforming advice through technology, we are constantly bettering the world of investments
We chose Valuefy as someone who will take care of our data integration, as someone who will create solution which is customized for us and third party solution we can use to empower our portfolio managers.

Nilesh Shah
Managing Director, Kotak AMC. Ltd.
Valuefy does a great job in filling that gap of looking at portfolios, aggregating risks, aggregating the underlying. They have this remarkable way of analyzing a client's portfolio in an institutional grade investment process.
Atul Singh
CEO & Founder, Validus Wealth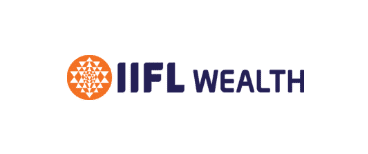 I think the success of any platform is reflected by the usage, the response was uniformly very positive. And till today, the number of logins into the system actually keep increasing every single time.

Parinaz Vakil
Senior Executive Vice President, Digital, IIFL Wealth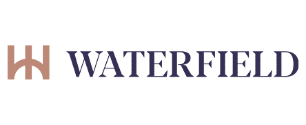 The ability to work with a company like Valuefy enables us to bring cutting edge analytics and digital solutions to our clients which was not something that they would have seen or their previous generations would have actually noted.
Soumya Rajan
Founder, Managing Director & CEO- Waterfield Advisors
5K+
Advisors Rely
on our
decision analytics
5+
Key markets
in Europe
and Asia
50+
Integrations
across custodians and
brokers
Awards and Recognition